COME AND DICOVER "TANTE YVONNE"
SINCE 1959
THE RESTAURANT TANTE YVONNE
BERNARD CHEMARIN COOK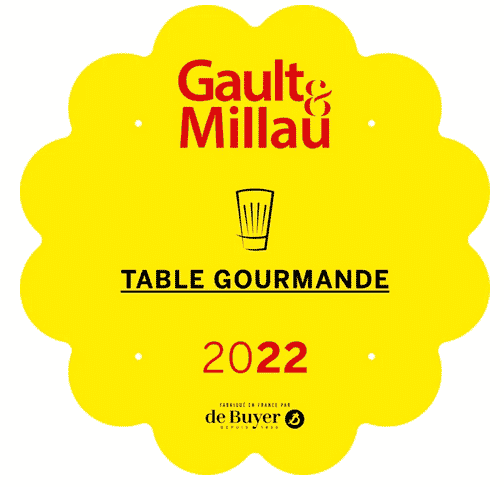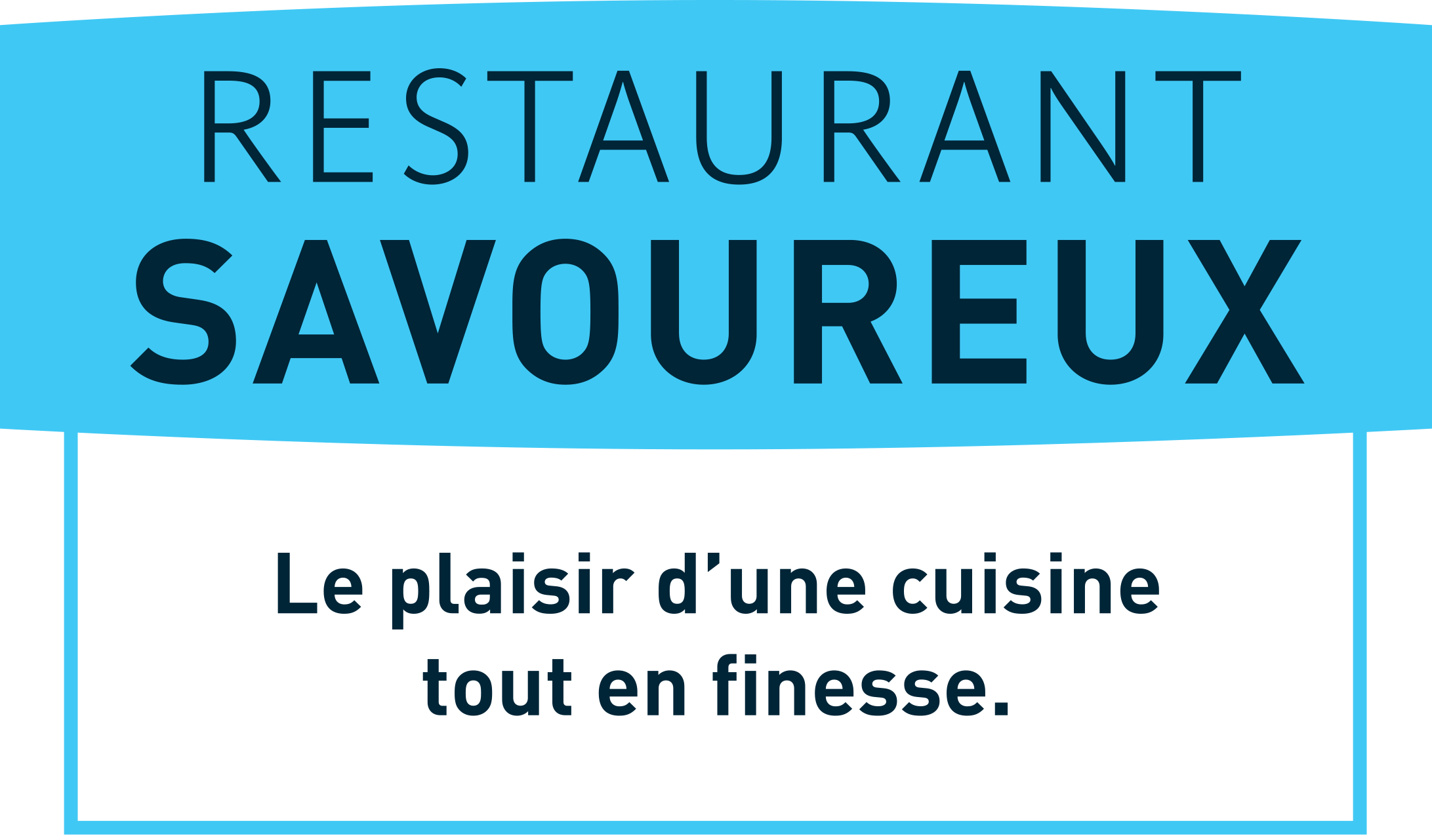 a very local Beaujolais cuisine
Three menus, a large menu of tasty and generous dishes and desserts as well as a rich diversity of local and regional wines to accompany the pleasures of the table… Tante Yvonne's flavors – which change with the seasons – delight the palates of food lovers who love natural and uncompromising cooking, without fuss but always inventive.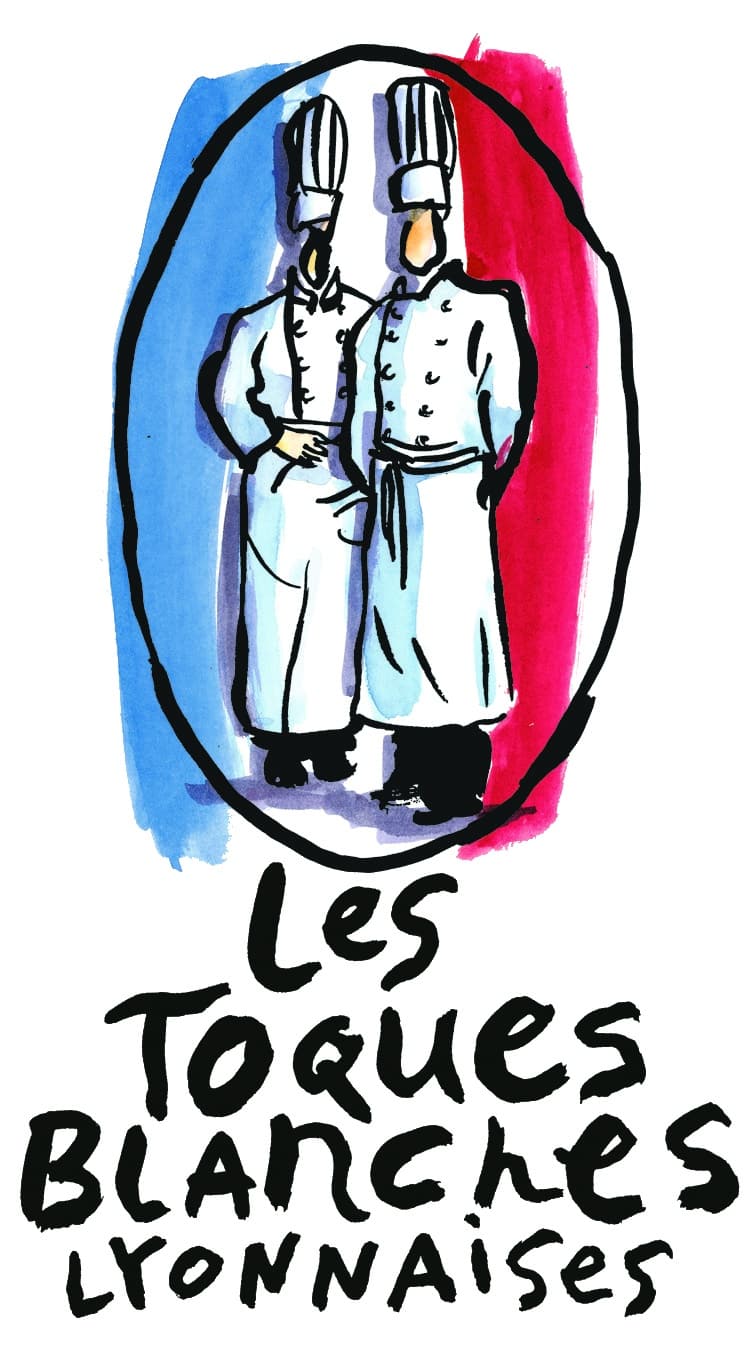 Thursday, September 14 Lunch - Market Menu: €20 Main Course & Dessert
AIOLI and EGG WITH SNOW CREAM ANGLAISE
For reservations: 04 78 91 13 02

menu terroir
39,80€
To the happiness of our countryside and rivers
Poached egg meurette, Beaujolaise sauce (croutons, bacon, mushrooms)
Gratin of cocon lyonnais, crayfish and morels with aurora sauce
Praline and candied apple shortbread
TRUFFLE & CAVIAR SYMPHONY
93 €
Egg and caviar scramble
Lobster salad with caviar and vegetable garnish
Roasted St Jacqaues with beurre blanc, squash and caviar
Citrus champage granita
Beef tenderloin rissole with foie gras and truffle, sweet potato purée
Goat cheese and truffle millefeuille, nut crumble
Candied apple cooked at low temperature then browned in honey, truffle ice cream

market menu
22€ / 25€
Tante Yvonne is also Happiness at low prices (2 or 3 courses)
Wednesday to Friday at lunchtime.
A new menu every week, ask us

children's menu
20€ / until 12 years old
Chicken supreme with cream sauce
or Roasted cod fillet with olive oil
-
French fries
-
Children's dessert
HOMARD BRETON FROM FRIDAY (think to reserve)
According to the day's price
3-GENERATION MENU
75€
NO CHANGE POSSIBLE
Tante Yvonne-style grenouilles meunières
-
Free-range chicken with Bresse cream and morels, Tante Yvonne and Michel style
-
Fromage blanc with cream or Maison MICHON dry cheese platter
-
Craquelin with apricot coulis Bernard style
menu aunt yvonne
51€
In tribute to Yvonne,
the eponymous grandmother
Pâté with hare crust, foie gras, hazelnuts, pistachios, pickles and chutney
OR
Cassolette of snails, porcini mushrooms and cloves, Porto cream with chives in a puff pastry crust
Rack of venison cooked at low temperature, celery and roasted pear, pepper sauce
Or
Pan-fried pike-perch fillet meunièvre, champagne sauce, squash and leek fondue
Choice of dessert à la carte
For the Aperitif
Planche de Charcuterie Maison SIBILIA Sausage, truffled white ham, Lyonnais cured ham,
Coppa, diced Comté cheese, tomato confit € 32.00
10 g of Neuvic French caviar with its potato pancakes 37,00
Croque jambon truffé to share €20.00
Pâté en croûte of hare with foie gras, hazelnuts, pistachios, pickles and chutney €25.00
Inputs
Poached egg in a nest of Courstillan potatoes, Port wine cream, sweetbreads and foie gras €25.00
Lobster salad with leeks, diced mango, calamansi hazelnut vinaigrette, saffron lace 28.00 €
Terrine of semi-cooked duck foie gras flavoured with sweet wine, chutney and toast €18
Cream of pumpkin, butternut and pumpkin soup, chestnut espuma and nut crumble €16
Dishes Fish
Grilled fish served whole, depending on catch Price according to daily rate
Roasted scallops in olive oil, candied squash and chestnut sauce, with honey vinegar 34.00
Grenouilles meunières à la persillade Tante Yvonne style €38.00
Dishes Meat
Charolais beef tenderloin grilled a la plancha, green salad and French fries €28.00
Whole kidney, cooked in a casserole, shallot confit, sweet potato purée with Burgundy sauce 38,00 € € 38,00
Fillet of Charolais beef a la plancha, pan-fried escalope of foie gras with porcini mushroom cream and potato chips 38.00
Farm poultry with Bresse cream and morels, served in its copper 42,00
Vegetarian dish: Poached egg in a nest of crispy potatoes, mishmash of seasonal vegetables, chive cream €22.00
CHEESE
Trilogy of dry cheeses from our regions € 9.00
Cottage cheese € 7.00
(Plain, with heavy cream or fruit coulis)
DESSERTS
Crackers with apricot coulis €12
(brick leaf, frangipane, chocolate chips on apricot coulis)
Mi-cuit with flowing chocolate heart and passion fruit sorbet €12
Sablé Breton, chocolate ganache, candied pear and salted butter caramel ice cream €12
Tatin served warm, 2 vanilla ice-cream, Bresse cream 12€.
Baba au rhum with mousseline cream and chantilly €12
Vanilla crème brûlée €10
Rice pudding with orange peel, nut tuile, citrus coulis €10
Praline and candied apple shortbread with yoghurt ice cream 10€ French cuisine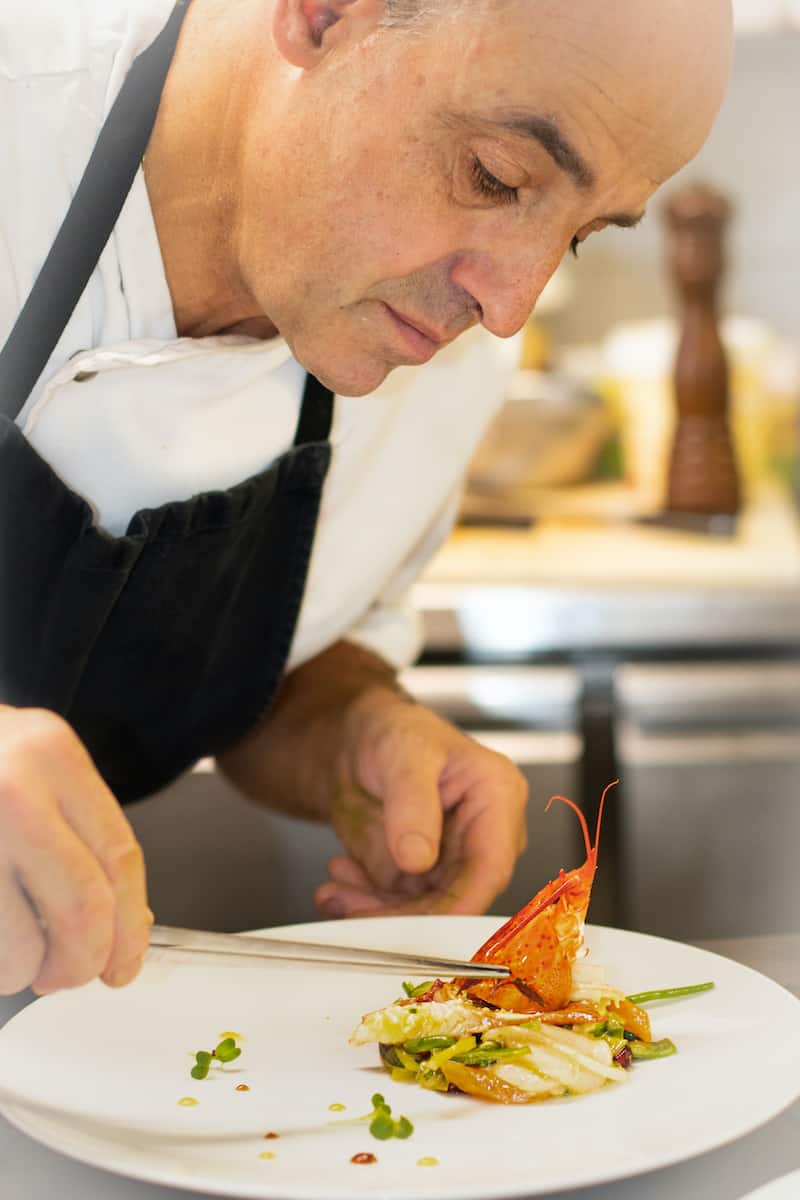 according to Bernard Chemarin and his brigade
generosity and invention: that's the secret of good cooking!
Simple dishes made with good products from our regions and presented with generosity and invention: this is the secret of good cooking according to Bernard Chemarin and his brigade!
You will enjoy here a gastronomic cuisine without fuss or pretense, a "terroir" cuisine with roots firmly planted in the lands of Lyon, Beaujolais and Ain. We know what eating means in the Val-de-Saône.
Home cooking
Have a good appetite and a great thirst!
Boning, cutting, dressing, skinning, skinning, trimming, apeing… here, everything is prepared in-house. No compromise on product quality. Poularde de Bresse, kidneys, oeufs en meurette, fresh frogs, snails, mackerel and charolais are all prepared and cooked in-house, the old-fashioned way if the job requires it, as for the chicken with crayfish – another "signature" dish – cooked in the kitchen.
"I use quality products, so I know it's going to be good,
modestly minimizes the chief. Tradition – as soon as you put it on your plate – is always a good thing.
The selection of desserts smells of sweet France: you will fall for the apricot coulis cracker, you will melt for the chocolate mi-cuit, you will remember your childhood snacks with the Grandma-style waffle, you will be amazed at the fiery Norwegian omelette, and you will ask for the crème brûlée again. The apple delight is an eternal and vibrant tribute to the restaurateur Pierre Orsi.
And as there is no shortage of vines and the cellar is well stocked, let's make Paul Bocuse's wishes our own: Bon appétit et large soif!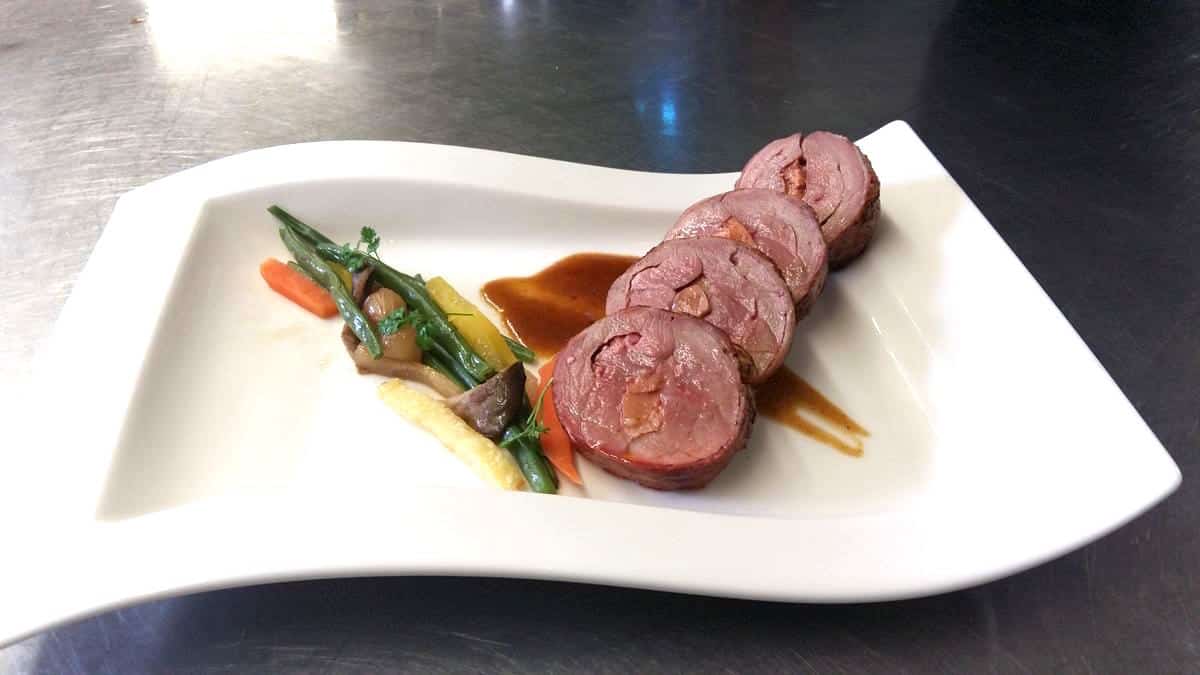 a leader, a saga
Cook for three generations
"I didn't become a cook, I am a cook!"
This is Bernard Chemarin's leitmotiv when he shares his passion for the profession.
Third in the Aunt Yvonne lineage, the chef succeeded his father Michel who had himself taken over from the illustrious eponymous grandmother. Here we are restaurateurs from mother to son and grandson. The kitchen in the skin!
Bernard Chemarin began his career as an apprentice with two great masters of Lyon's restaurant industry: Pierre Orsi, first of all, the friend, confidant and tutelary figure to whom he pays homage in his menu with a signature dessert: the Délice aux pommes; then came Paul Bocuse, "Monsieur Paul", like a culinary knighthood.
The father, Michel Chemarin, will transmit the passion, but the culinary intuition is present in Bernard's genes since his birth and affirmed in contact with his grandmother.
Bernard Chemarin has been a member of the Toques Blanches Lyonnaises for many years. The restaurant has been awarded the Gault&Millau and Maître Restaurateur labels.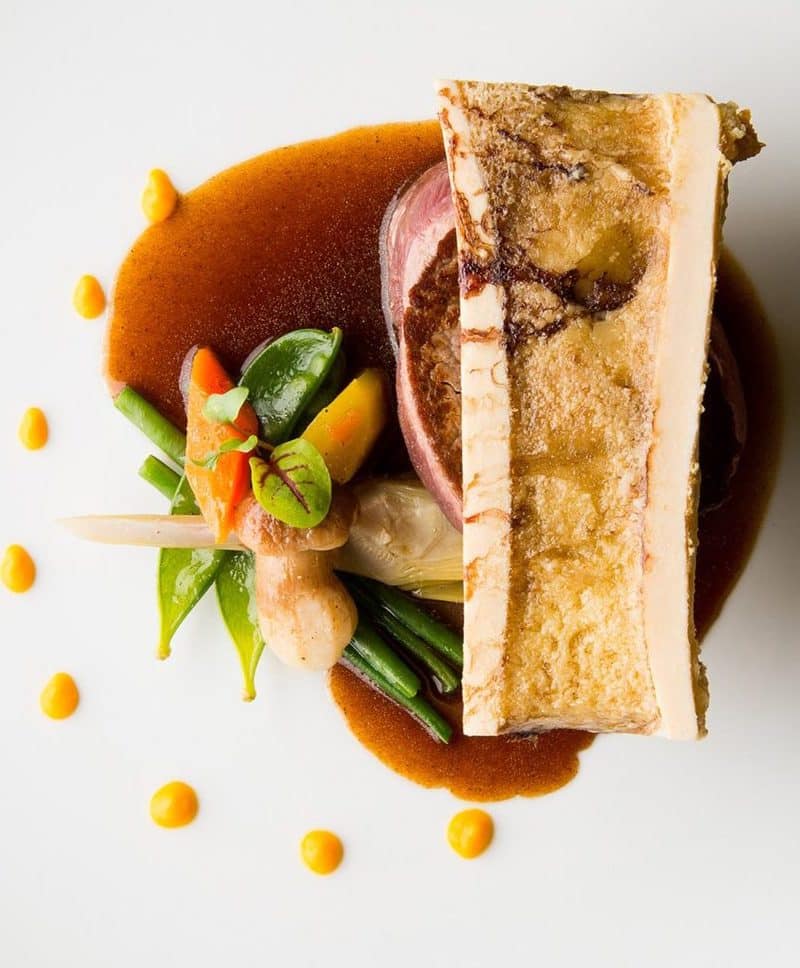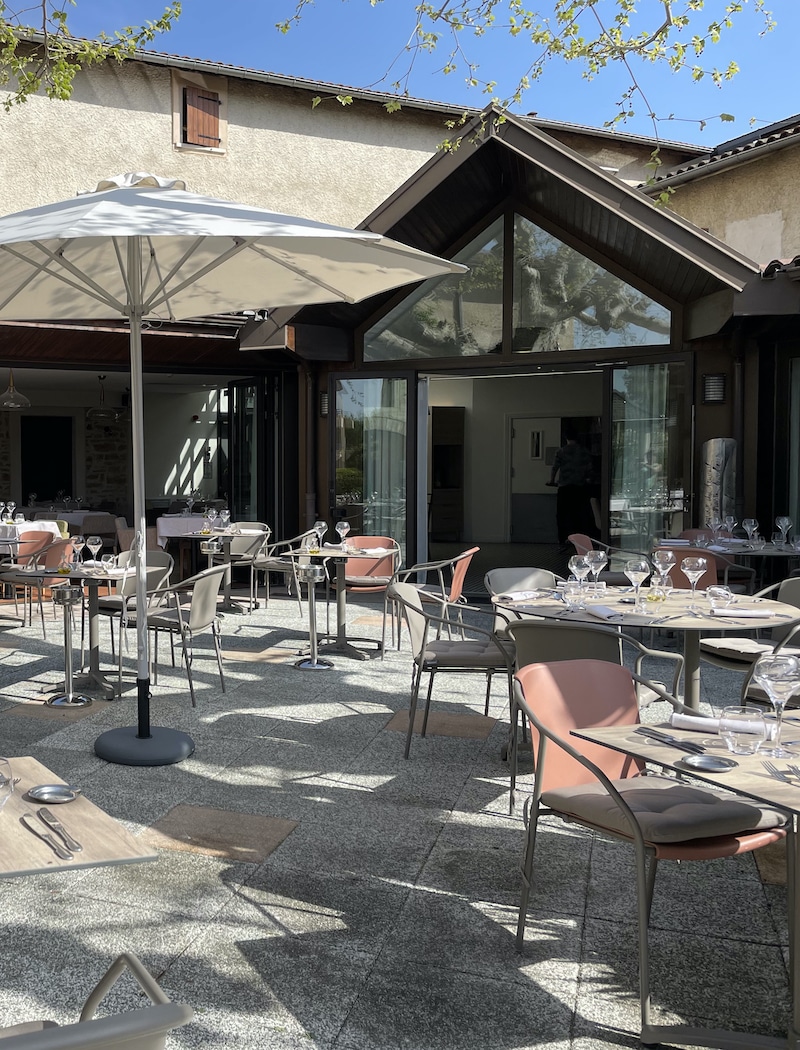 Aunt Yvonne
more than a restaurant, an institution
Founded in 1959 by the grandmother Yvonne Chemarin, the "Aunt Yvonne", the restaurant has become a must – on weekends as well as during the week – for all lovers of good food and good living in a comfortable and charming atmosphere without ostentation.
happiness to take home
with click & collect
Our website offers daily take-away meals or menus: you order online and pick up your order at the restaurant. It is very simple. It saves you the hassle of cooking when you have guests and frees up your time to enjoy your guests. And it's as good as if you were having lunch at Aunt Yvonne's!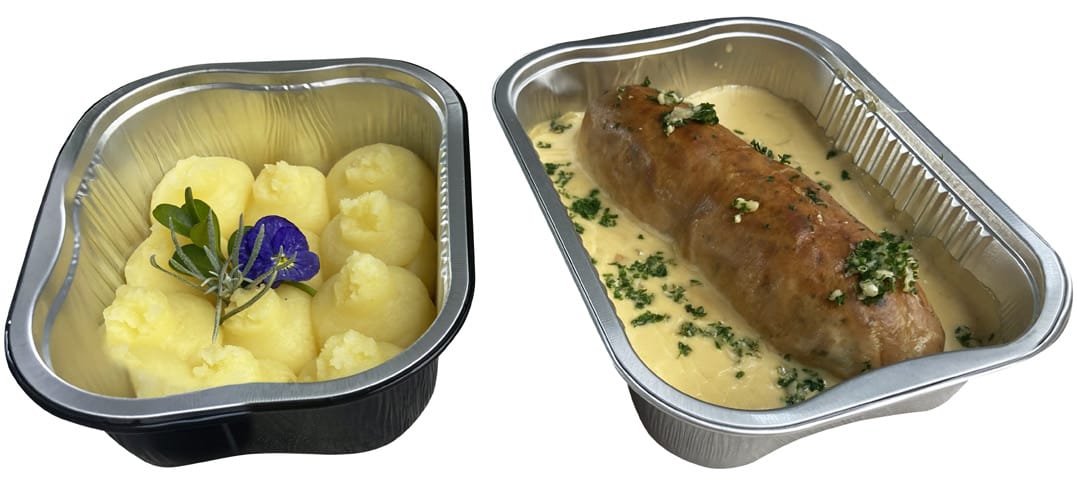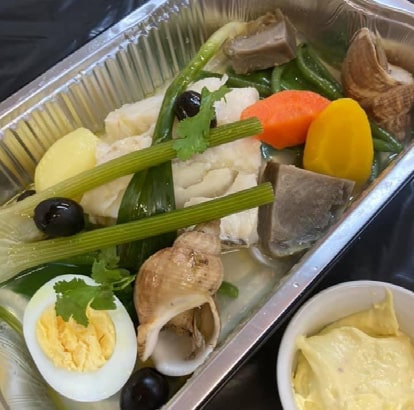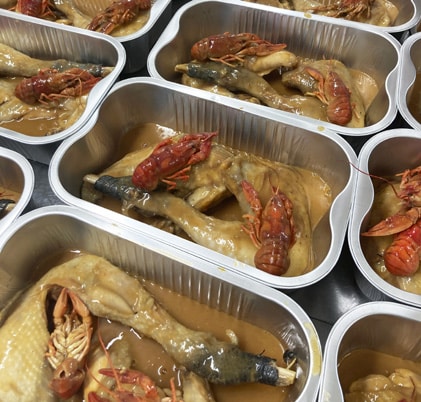 let yourself be cocooned!
3 rooms, 3 styles, 3 atmospheres